Frequently Asked Questions
Your question still not answered?
We would love to chat with you about any specific questions you have. Click the link below to schedule a call with one of our representatives!
Frequently Asked Questions
Where Are We Located?
---
Our home office is located just outside of Atlanta, GA but that's just our home base! We offer our services nationwide with videographers and photographers across 21+ states and growing. The best part is that this means we have no travel fees!
---
What Are Our Hours Of Availability?
---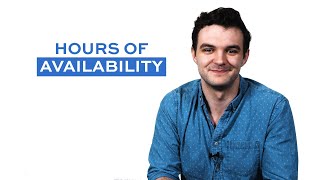 Our filming hours are flexible. There's no set amount of hours we film weddings for, and we can easily add or remove hours to fit your wedding day schedule AND your budget. On average, most of our weddings are 7-8 hours long.
---
What Packages Are Available?
---
All of our packages are completely customizable. We also offer several different add-ons to make your package perfect. A member of our team will help you pick and customize a package based on your needs and your budget. Check out our video above to see an overview of our packages.
---
How Do We Hire Our Videographers and Photographers?
---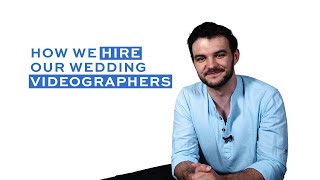 Our hiring process starts one of two ways, they either come highly recommended to us or we find their online portfolios and reach out. Then, a two-part interview process begins to determine if they meet the ValCinema standards. If they are a good fit with an exceptional portfolio and style, they're hired!
---
Do We Do Drone Footage?
---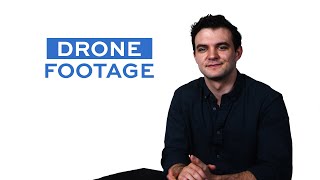 Yes! All our videos include drone footage at no additional cost. However, we encourage all our Clients to remember that there are two limiting factors to take into consideration. The weather on the day of your event and the FAA "No Fly Zone" Regulations can affect our ability to capture drone footage.
---
How Does Our Booking Process Work?
---
Shortly after you provide us with your email address, you'll receive an email that includes a link to our company Calendly. Using the provided link, you can schedule a 15-minute call with one of our team members. After the call, if you decide valCinema is right for you, our booking process begins! Everything will be done electronically and we accept a few different forms of payment, now including Venmo!
---
---